OPEN SOURCE SOLUTIONS
WE WORK
towards releasing customer from single vendor lock-in using open source softwares.
WE DO
planned migration activities to windows desktop to open source by cutting down zero licensing cost.
WE DEVELOP
cost-effective solutions on network monitoring tool on Open Source (Nagios XI) designed for scalability & flexibility.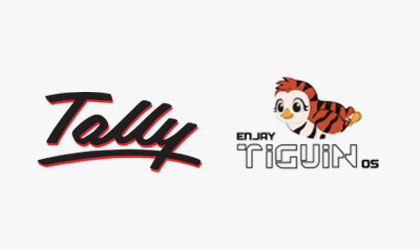 WE PROVIDE
Tally on open source, on premises as well as on cloud.
WE PROVIDE
Red Hat Cloud Forms - enabling organizations to control all their virtual infrastructure as orchestration layer towards cloud journey.